Pussy Power - Tote Bag (4 colors)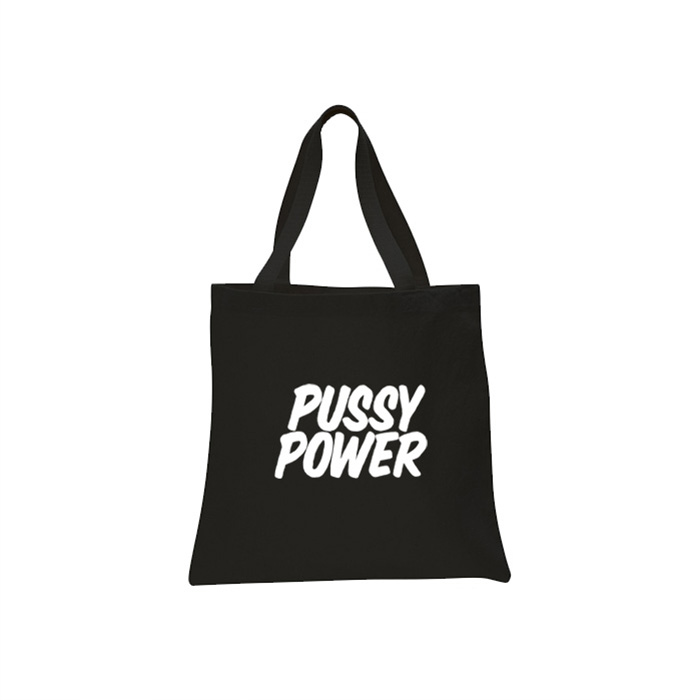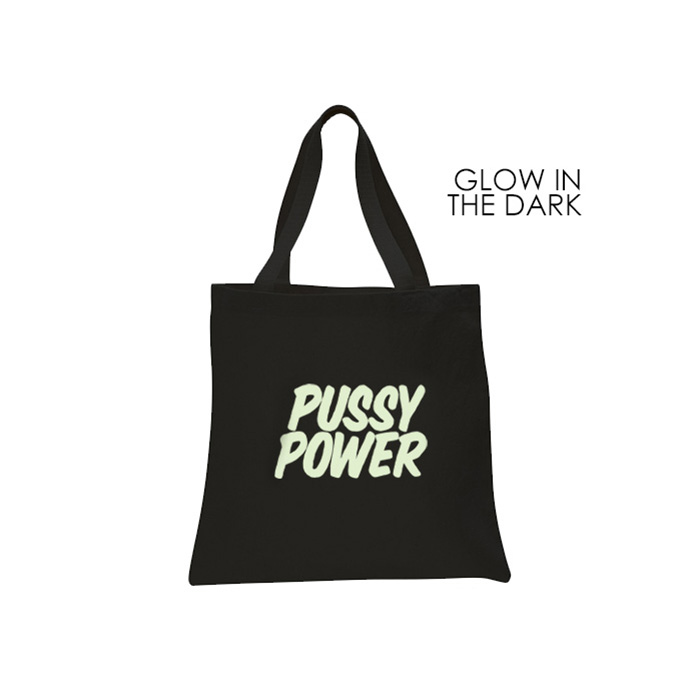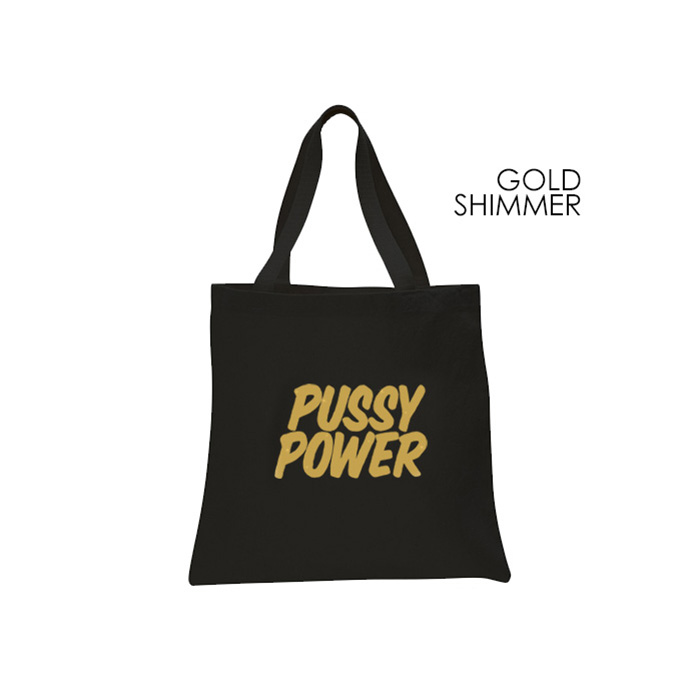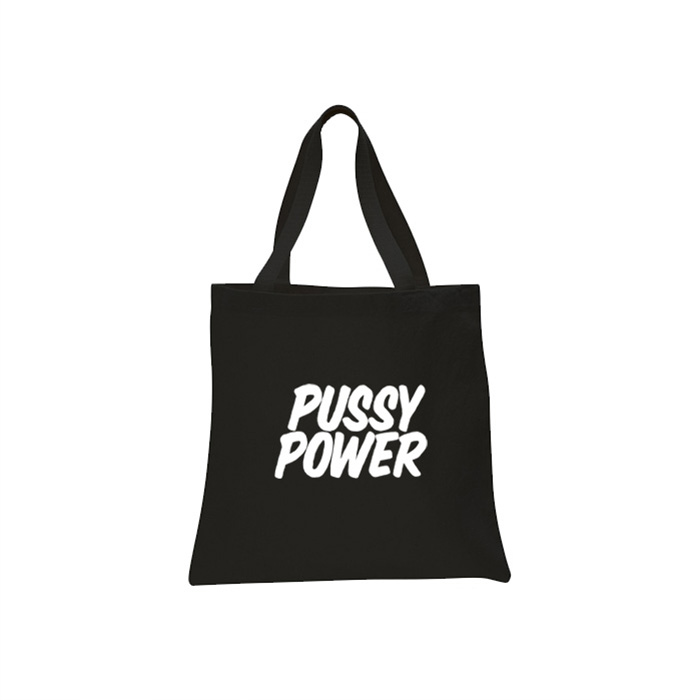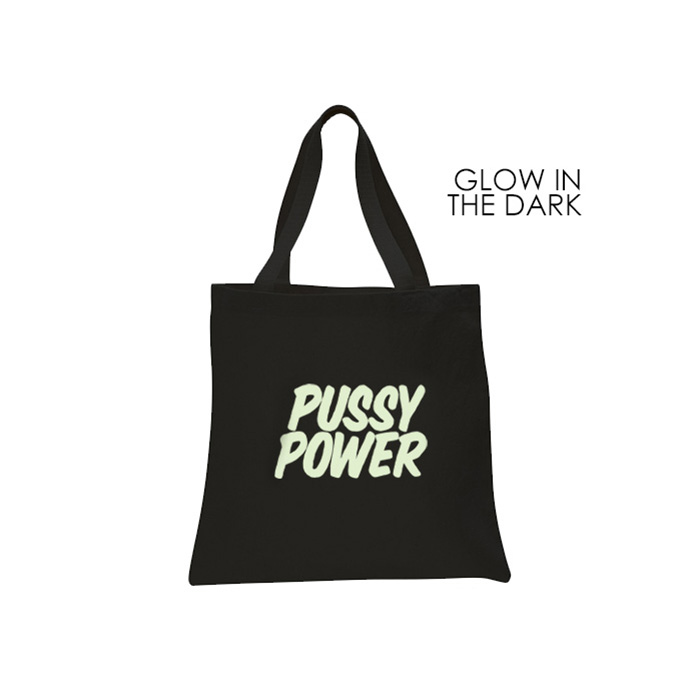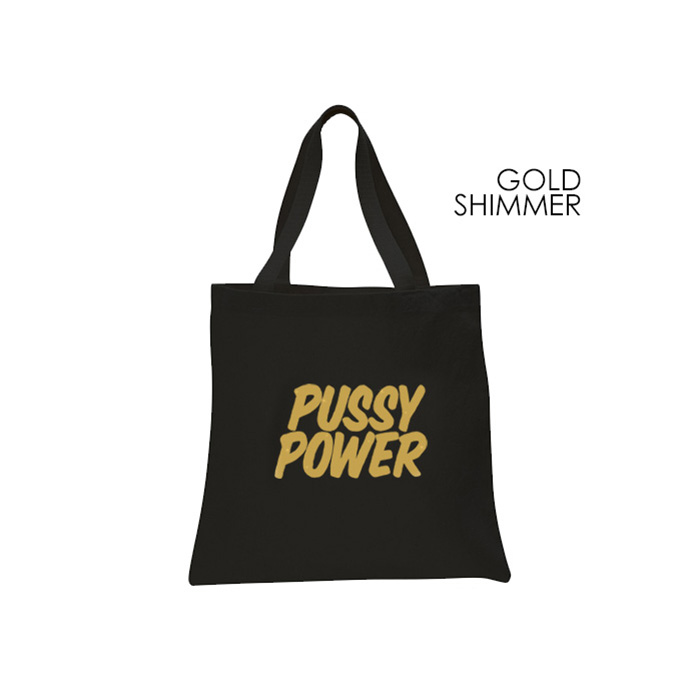 sale
Pussy Power - Tote Bag (4 colors)
Ruffle the feathers of misogynists everywhere with this sassy tote bag!
Canvas tote, available with design printed in white, glow in the dark, shimmery metallic silver, or shimmery metallic gold. Measures 15x15", 21" handles.
Every month, a portion of the proceeds from the ericadanger.com shop is donated to animal advocates and rescues like those linked HERE.