I Heart Cats Tote Bag (2 colors)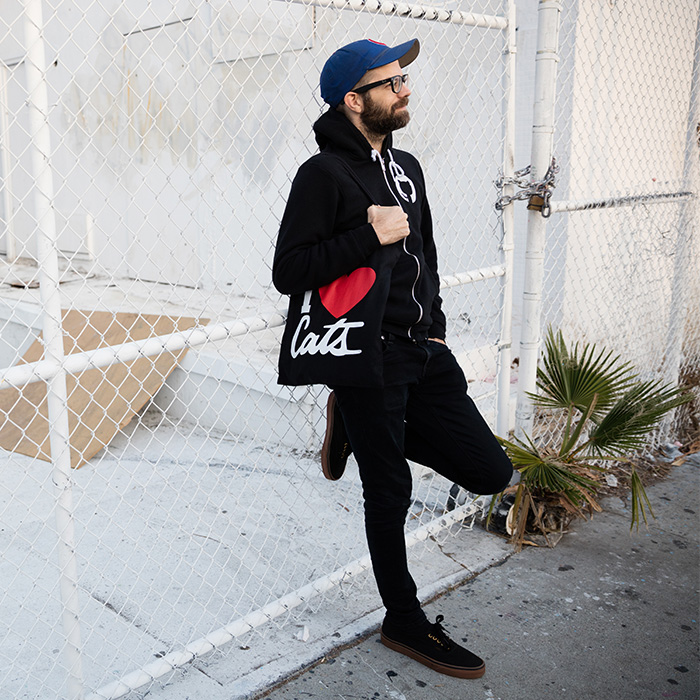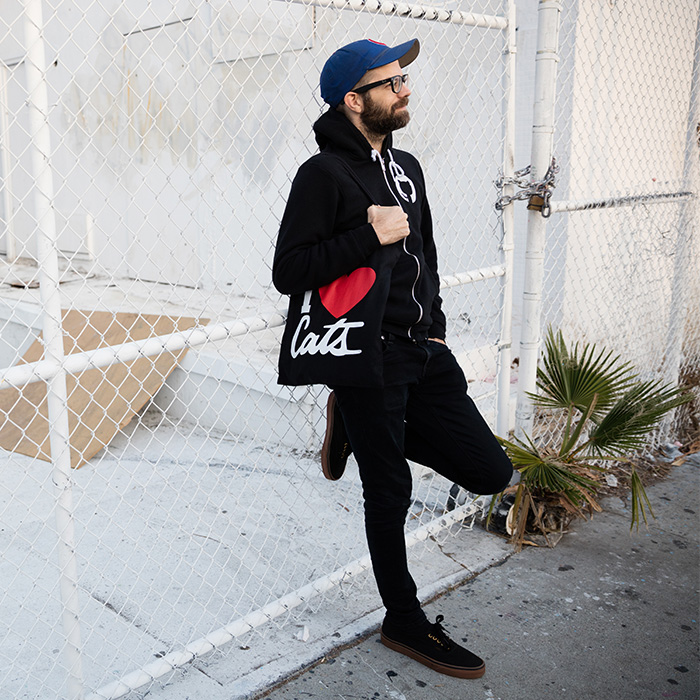 sale
I Heart Cats Tote Bag (2 colors)
A great bag for your everyday stuff, groceries, or just carrying your cat around. That's a normal thing, don't worry.
Canvas tote, available in black or white. Measures 15x15", 21" handles.
Every month, a portion of the proceeds from the ericadanger.com shop is donated to animal advocates and rescues like those linked HERE.