Anxiety Cat - 4x6" Sticker Sheet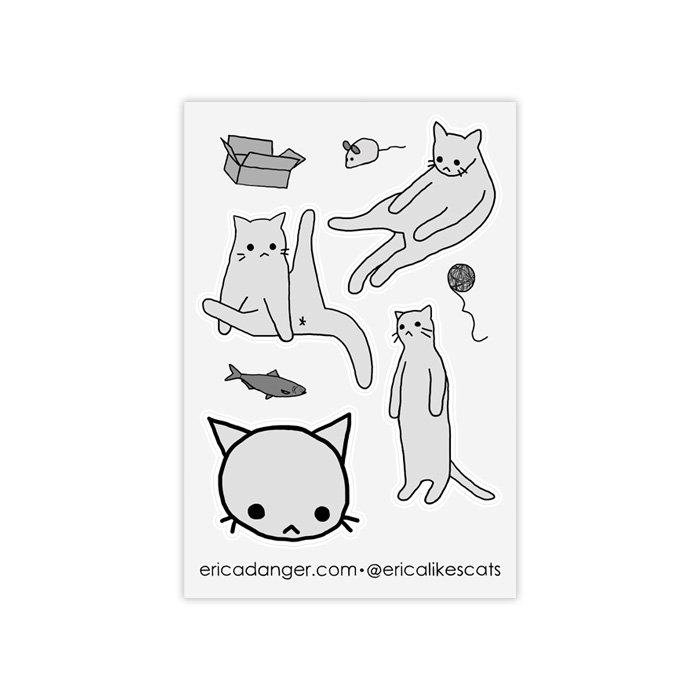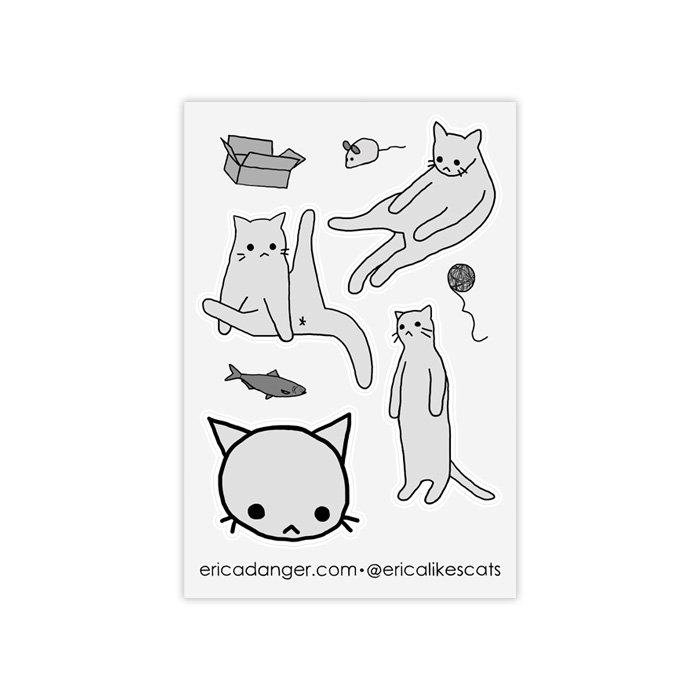 Anxiety Cat - 4x6" Sticker Sheet
Instead of marking your territory by rubbing your cheeks on your stuff, mark it by slapping on one of these stickers!
Kiss cut and made of weatherproof vinyl. Sheet measures 4x6", and contains 4 individual stickers.
Every month, a portion of the proceeds from the ericadanger.com shop is donated to animal advocates and rescues like those linked HERE.